Winterville - Woodridge North
View all photos and full details for all homes for sale in Woodridge North Winterville North Carolina.
Price range - $116,000 to $157,900 
Size range - 1,262-sf to 1,963-sf 
Average Lot Size - approx a 1/3 to 1/2 acre
Exteriors - All Brick, Brick and Vinyl, All Vinyl, Wood
Bedrooms - 3 to 4
Garages - Yes
Sidewalks - No
City Limits - No
School District: Creekside Elementary School, A G Cox Middle, South Central High School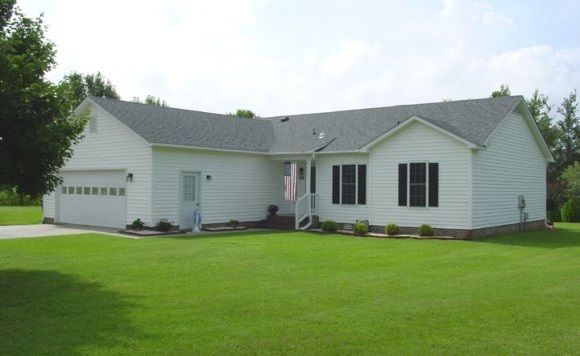 Access Winterville area school reports here.
Community Information for 28590 - Woodridge North
Gain valuable insight into a community by looking at household incomes, crime risk, education levels attained, and potential for extreme weather. Use the map to locate points of interest like shopping, restaurants, and healthcare services.
Market Insider Analysis for Greenville NC - 28590
The data on this page is consolidated from multiple sources and includes current listings, recent sales, and more. Whether you're a buyer or seller, the knowledge you gain will help put you in control of your real estate transactions.
Connect with us:

Winterville - Woodridge North Properties
$198,480
Average Listing Price
Find a Home in Winterville - Woodridge North
More Neighborhoods
Winterville - Woodridge North
KWLS listings last updated Mar 5, 2021 8:04:pm.